News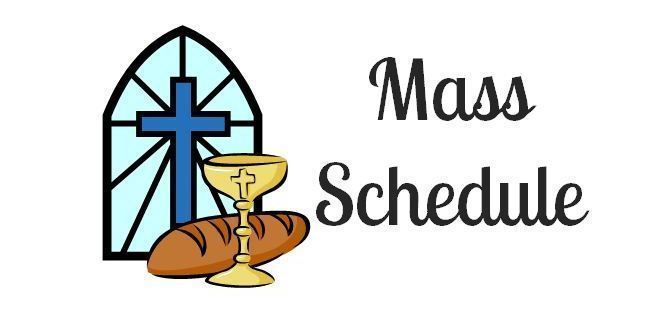 Saturday Vigil: 5:30pm; Sunday: 8:00am, 10:30pm, and 6:00pm Monday: 7:00am; Tuesday: 5:30pm; Wednesday: 8:15am; Thursday: 7:00am; Friday: 8:15am; Saturday: 8:00am

You can now support St. Thomas through your Amazon purchases. Go to smile.amazon.com and you will be promoted to pick your designated charitable organization. Pick St....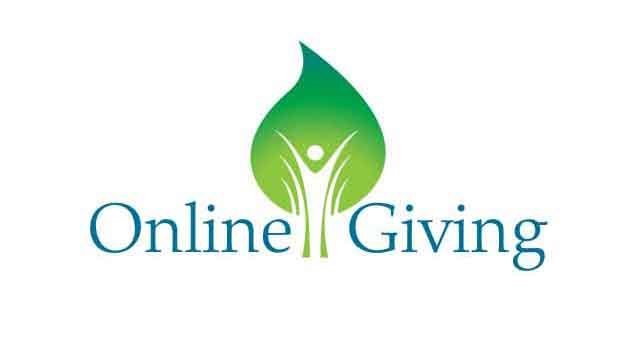 Sign up at: https://www.osvonlinegiving.com/1612. Simplify your giving by signing up for online giving today!! Going on vacation? Are you a snow bird? Do you tend to...
SEE ALL NEWS
LIVE FEED

Ann Britzke
9 days ago
SPECIAL MESSAGE OF THANKS FROM ST. VINCENT DE PAUL SOCIETY:
"We are celebrating another super September!! The school children and staff at St. Thomas School collected two car loads of bar soap, tooth brushes, tooth paste, and many food items for the feast of St. Vincent de Paul. Two of us took 1 hour to put the collection away. Then, from both St. Thomas and St. Vincent de Paul churches, we were blessed with three car loads of food items on our special 5th Sunday collection. It took 3 Vincentians 1 ½ hours to unpack, sort, and rearrange our shelving system to accommodate your donations.We are grateful as are as the neighbors we serve each week. Thank you very much."
view image

Ann Britzke
10 days ago
NO MASS Wednesday or Thursday this week.
There will be no Mass here on Wednesday, October 9th and Thursday, October 10th because Father Jason is at continuing education with the diocese this week.

Ann Britzke
20 days ago
PICTORIAL DIRECTORIES HAVE ARRIVED!! If you had your photo taken for the pictorial directory, you received a free copy of the directory, and it will be waiting for you in the gathering space this weekend. If you did not get your photo taken for the directory but would like a copy, we have a few extras. Please visit the church office during office hours. In addition, Guidebook Directories will be mailed to all families before the end of the year.

Ann Britzke
25 days ago
Saturday Vigil Mass Time Changing
Starting Saturday, November 9th, the Saturday Vigil Mass Time will be changing to 4:30pm. Be sure to mark your calendars!!

Ann Britzke
about 1 month ago
FATHER JACOB MEYER INTRODUCES JOY MISSION!! Join us tomorrow at St. Thomas School at 2:00pm to listen to Father Jacob as he introduces our school's new JOY mission - J for Jesus, O for others, Y for yourself...in that order!! Father Jacob will talk about the importance of helping others, developing a servant's heart, and making a difference through good deeds. All are welcome for this inspirational presentation! A recording of his talk will be available on social media and school and church websites after the event.
view image
SEE ALL POSTS