Living Rosary Apostolate At this weekend Masses, January 15 & 16, before the final Blessing, we will have guest speakers Frank & Trudy Bonack, give a brief presentation on the "Living Rosary". They will explain how thousands of individuals and families around the world, pray one decade daily. They will inform us where and how this simple beautiful devotion started. Anyone interested in signing up can stop by their table after Mass and receive a schedule.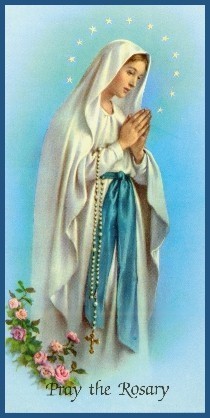 CATHOLIC COCKTAILS!! Too old to attend Theology on Tap? Never fear! St. Thomas the Apostle Church has just the cure for ANYONE over the age of 21: Catholic Cocktails. Beginning on Jan. 20, the series will be held on four consecutive Thursdays at 6:30 p.m. at Antonio's Italian Ristorante, 1105 Goshen Ave., Elkhart. ADMISSION IS FREE!! NO RESERVATIONS ARE NECESSARY. Just come and enjoy and be sure to tip your servers! This Adult Faith Speaker Series will feature area priests sharing information on topics that speak to them personally. January's speaker will be Fr. Jacob Meyer of St. Monica's Church—both on Jan. 20 and 27—followed by Fr. Joachim Ozonze of St. Joseph's Church on Feb. 3, and Fr. Brian Ching, Rector of Sacred Heart Basilica on Feb. 10. See the tab at the top of the website for more information!

Sacrament of Reconciliation today 4pm - 5pm.

Office Hours This Week Monday and Tuesday: 8am - 3:30pm (closed 12-1 for lunch) Wednesday: 8am to Noon CLOSED: Wednesday afternoon, Thursday & Friday

Sacrament of Reconciliation available today 9:15-10:15am and again this Thursday from 4:00pm-5:00pm. Prefer a penance service - St. Pius is hosting a penance service tomorrow night at 7:00pm.

Mass times for the Holy Day: Tuesday, December 7th, 5:30pm Vigil Mass, and Wednesday, December 8th at 8:15am and 12:05pm.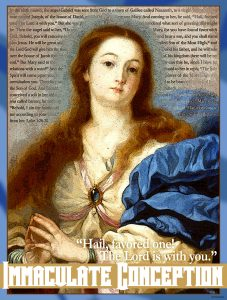 The Sacrament of Reconciliation will be offered today in the church from 4:00pm to 5:00pm.

Evening of Hope and Healing for those struggling with infertility and secondary infertility, Tomorrow Night. An Evening of Hope and Healing for those struggling with infertility or secondary infertility will be held on Wednesday, Dec. 1 at 7:30 p.m. at St. Therese, Little Flower Church in South Bend. This special gathering will focus on the Advent spirit of waiting with hope, and will feature a reflection, inspiring music, Eucharistic Adoration, and an opportunity to receive healing prayer as individuals or as couples offered by members of the prayer ministry team. Sponsored by Marriage & Family Ministry, Diocese of Fort Wayne-South Bend. For more information, contact Lisa Everett at
leverett@diocesefwsb.org
or call 574-234-0687.

Extraordinary Ministers of Holy Communion For new (anyone Confirmed and over the age of 16) and existing Ministers of Holy Communion, we will be holding a training on Thursday, November 18th at 7:00pm in the church. All ministers should attend training once per year.

Sign up for the blood drive!! This coming Sunday, Nov. 14th, at St. Thomas, 9:00-1:30pm. Call Mary 574-204-4132 or
www.givebloodnow.com
.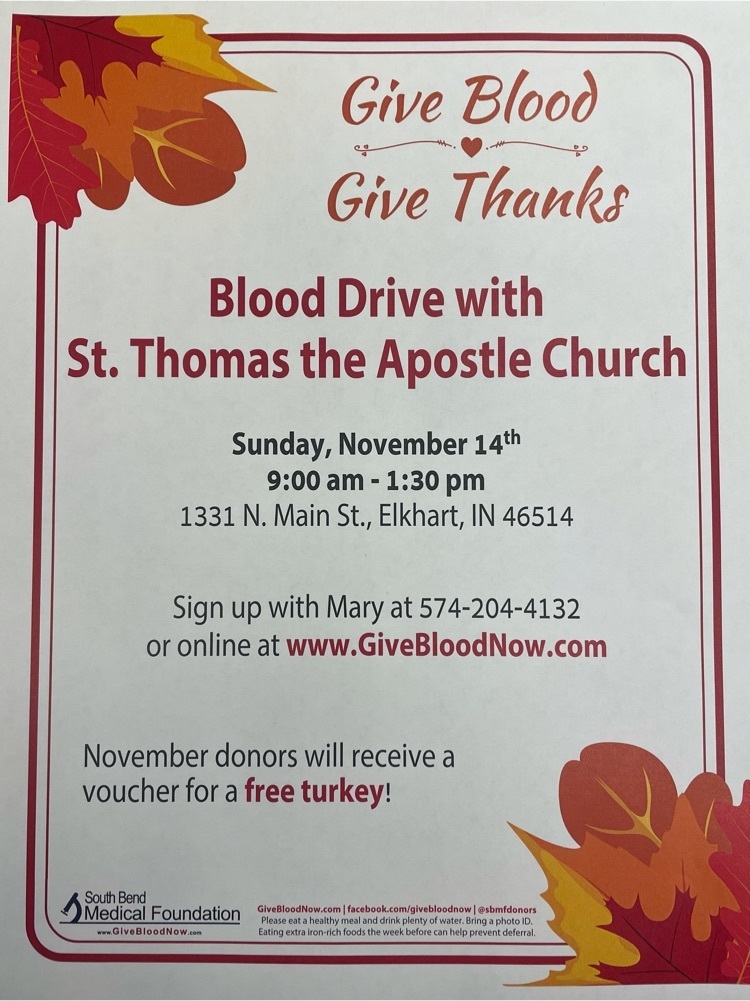 Confessions today 4:00-5:00pm.

We Met Our Goal!!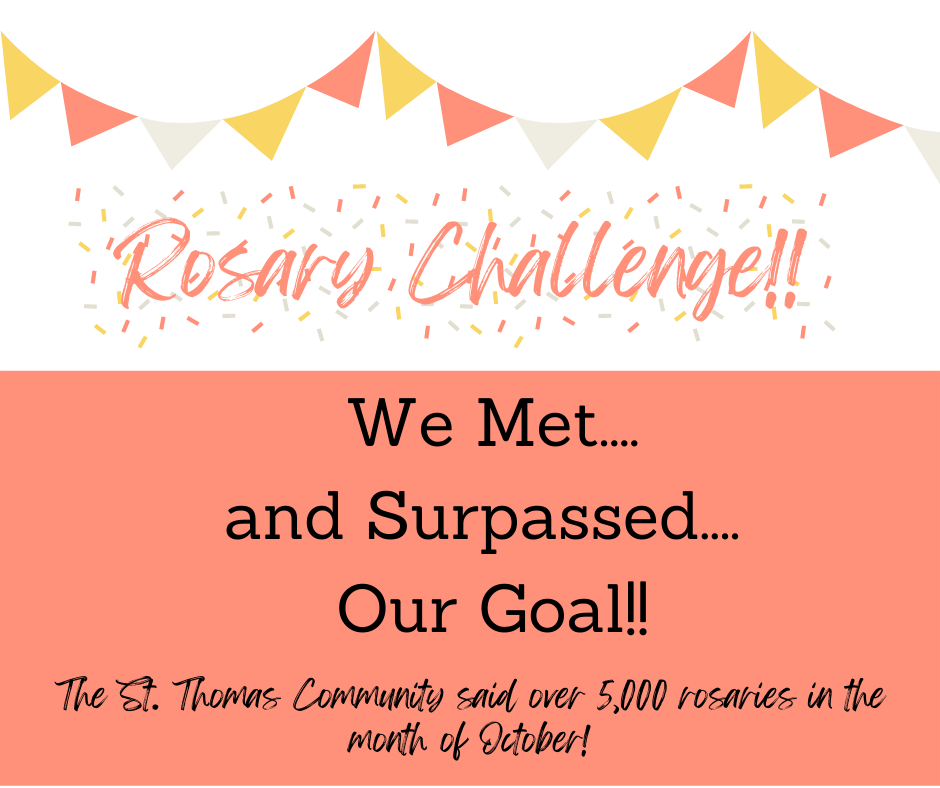 ROSARY CHALLENGE - We are about half way through the month and a bit under half way to our goal. Please keep saying those rosaries each day for the rest of the month so we can make sure to reach our goal of saying 5,000 rosaries in the month of October. Just think, each rosary said means 15-20 minutes of prayer from someone in our community. Also, be sure to sign up for the Rosary Challenge Celebration Potluck on October 31st after the 10:30am Mass. Sign up either in the Gathering Space or at
https://www.signupgenius.com/go/60B0B4CAAAE28A2FD0-rosary
.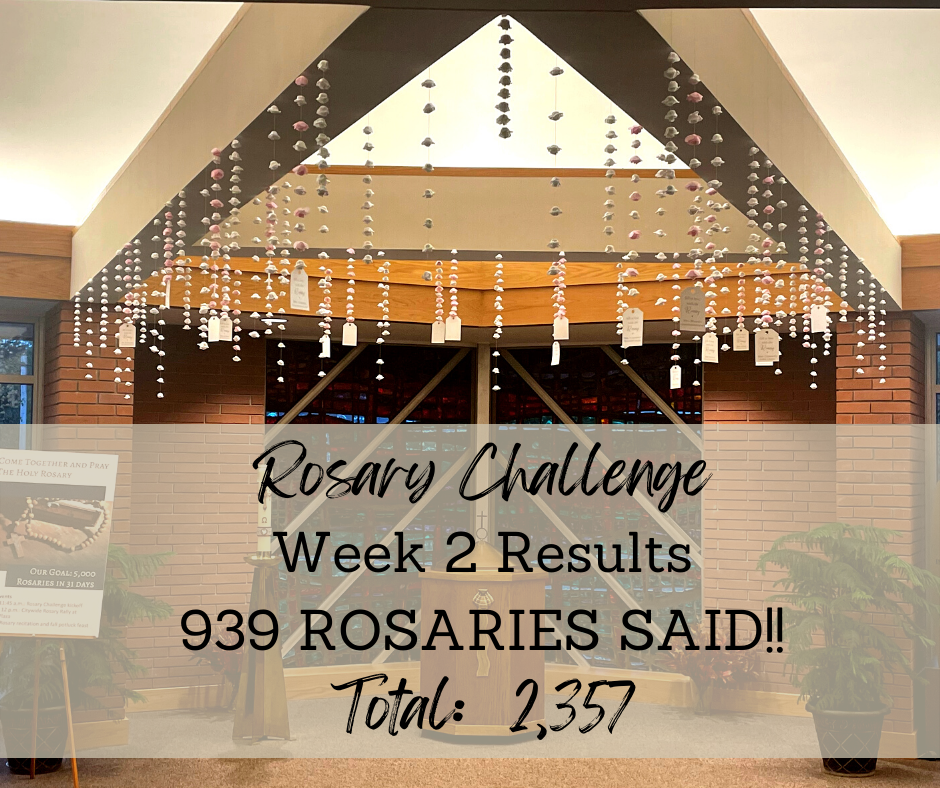 Saturday, October 16th at noon Elkhart Civic Plaza Our Blessed Mother will be honored by all four local parishes with a 2021 Public Square Rosary. Come take part in this greatly needed prayer time for our country, our leaders, and our families. The Rosary was Pope St. John Paul's favorite prayer. It is a powerful appeal to God and His Mother. Don't miss on this Catholic community event, and be sure to count your rosary said Saturday in the jars in the Gathering Space.


BLESSING OF THE PETS - Father Jason will be blessing pets this afternoon at 3:15pm in the school dismissal line and then after that in the church parking lot.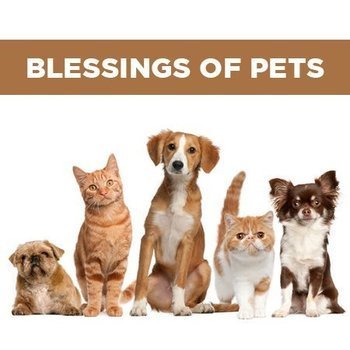 ST THOMAS OCTOBER ROSARY CHALLENGE - Join other St. Thomas parishioners in saying the rosary during October, the month of the rosary. As a part of the Next Generation Parish Program, the Spiritual Growth and Discipleship committee has decided to challenge our parish to say 5000 rosaries over the course of the month. Use this time to fall in love with the rosary, grow in your devotion to our Mother Mary, and develop a deeper bond with our St. Thomas community as we all work toward this goal together. Find more information under the "MORE" tab on the parish website, and continue to follow us on FB and Twitter for updates about events and how we are doing in the challenge.
https://youtu.be/YxTq9Ml5Z5U

Participate in the Michiana Life Chains organized by Right to Life Michiana on Sunday, October 3 (Respect Life Sunday) from 2-3 PM. This is a wonderful opportunity to stand for life in the streets of South Bend and Elkhart and peacefully protest abortion legalization. Elkhart location is at Concord Intermediate school.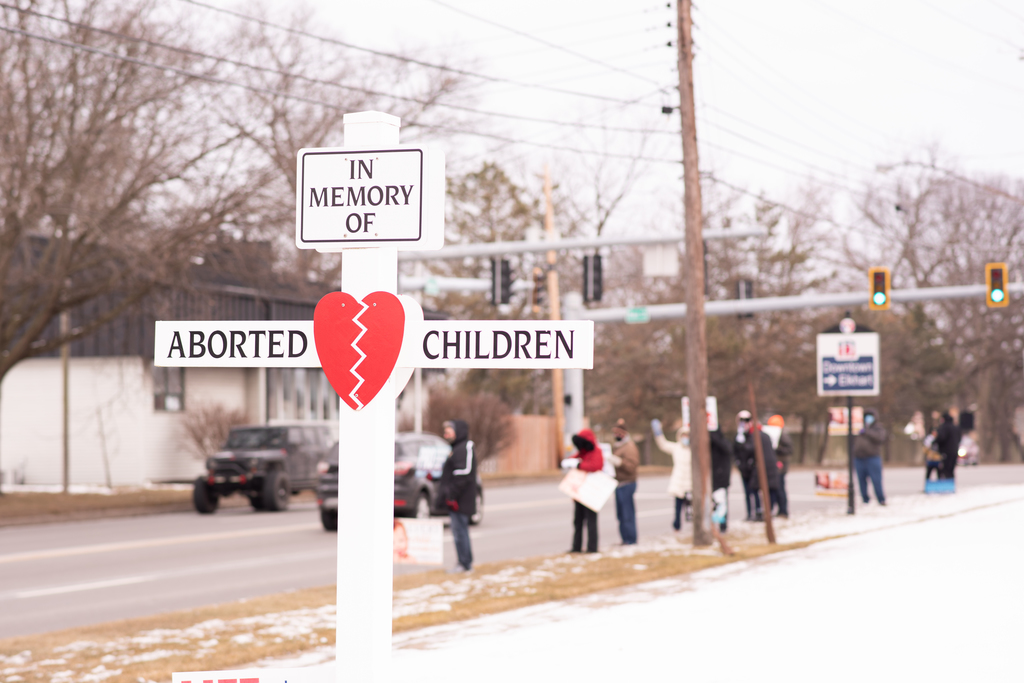 LAST CHANCE!! ELKHART COUNTY CATHOLIC GOLF OPEN Sunday, September 26th, 2pm Shotgun Start Elcona Country Club Proceeds to Benefit St. Vincent Cemetery Registrations should be mailed or dropped off at St. Vincent de Paul Church today!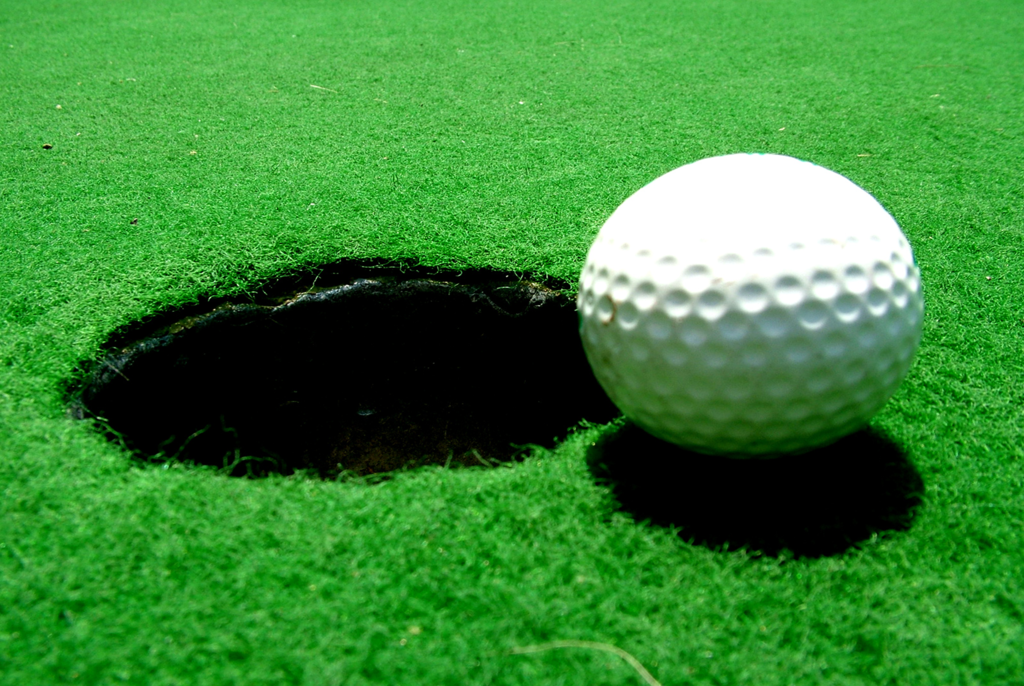 CHRIST RENEWS WELCOME RETREAT - Please support our parishioners on retreat by signing up for an hour of ADORATION while the retreat is going on: Adoration on Saturday, September 25th from 9am to 4pm. Sign ups in the Gathering Space.

THE CHOSEN IS TONIGHT! Come gather with us tonight, 6:30pm in Elliott Hall, to watch The Chosen. Feel free to bring dinner or snacks, drinks will be provided. After we watch the episode, stay after for a bit for a discussion about that episode with other parishioners.