REMINDER - Confessions today from 4:00pm to 5:00pm Also, NO Catholic Cocktails tonight. Join us NEXT THURSDAY!! Come listen to Fr. Pete McCormick, Director of Campus Ministry and team chaplain for the Irish men's basketball team at The University of Notre Dame, as he discusses "what does it mean to 'love'? Why are we commanded by Christ to do so?"

Watch the slide show of pictures from Father Jason's Farewell party below.

Thank you to our Fathers.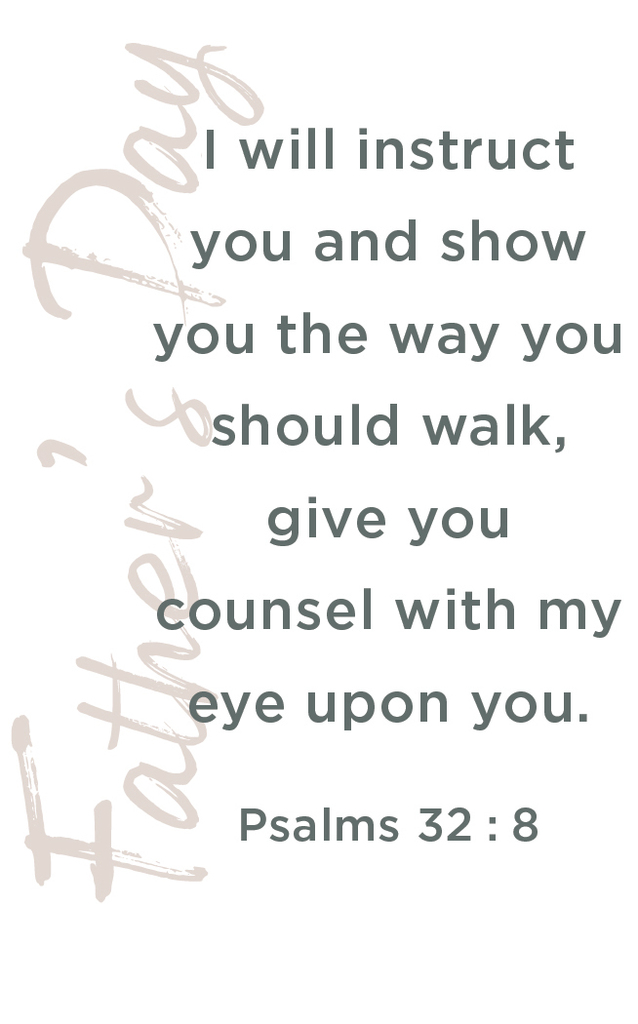 The Trinity does not live in a splendid solitude, but is rather inexhaustible font of life that unceasingly gives itself and communicates itself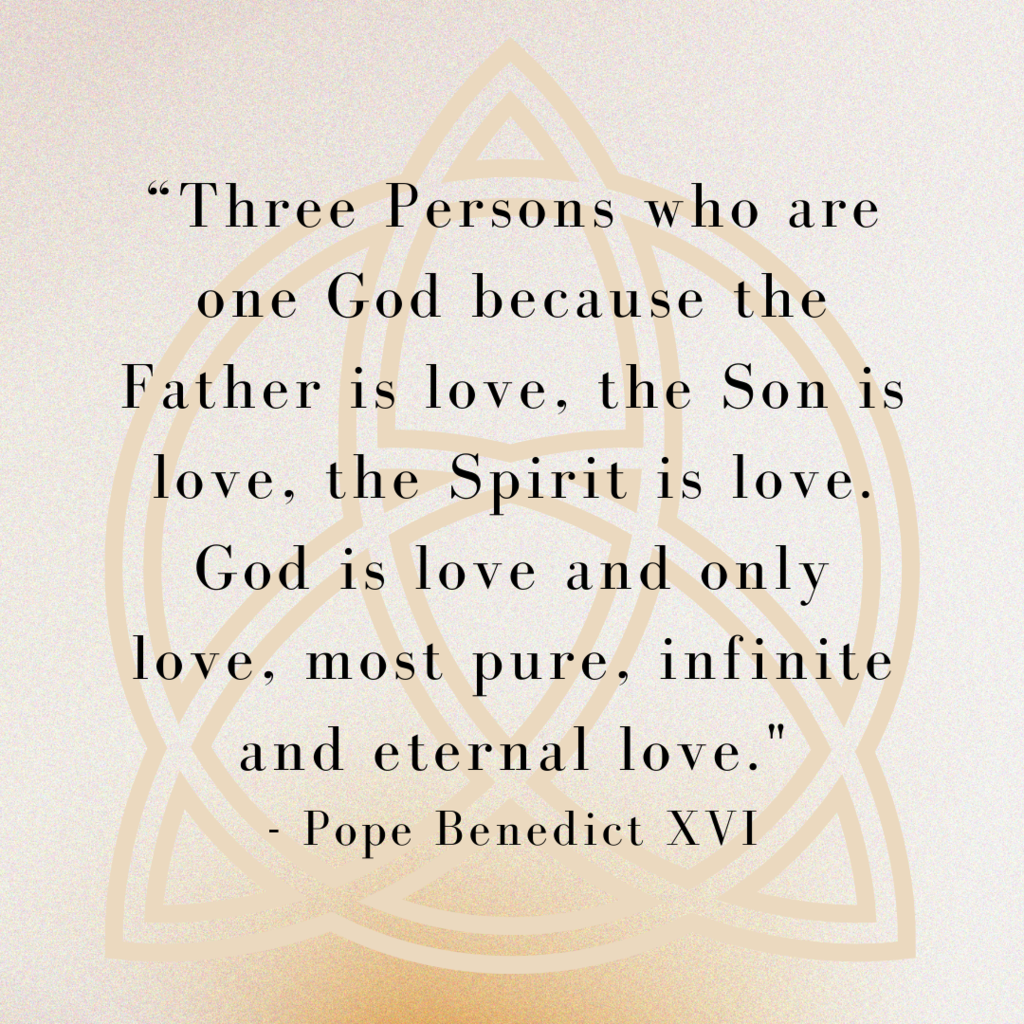 SAVE THE DATE! CATHOLIC COCKTAILS Catholic Cocktails is back for our summer series!! Next Thursday, June 16th, come listen to Msgr. Mike Heintz, Academic Dean at Mount St. Mary's Seminary in Emmitsburg, MD, as he kicks off the Catholic Cocktails Adult Faith Speaker Series at Antonio's Italian Ristorante, 1105 Goshen Ave., Elkhart. Admission is free—and so is the pizza (courtesy of Paul Cataldo)! However, all drinks (alcoholic or not), as well as tips, are up to the attendees. No reservations are necessary…just come to be "stirred and shaken" by Msgr. Mike's inspiring words. His topic—"How to Read and Pray the Bible Like a Catholic"—is intended to explore the bible through the unique perspective of a Catholic lens. In so doing, Msgr. Mike will not only assist all in their Christian journey but will also deepen their understanding of what it means to specifically be a Catholic. A brief Question-and-Answer time will follow. Catholic Cocktails is sponsored by the Spiritual Growth & Development Committee of St. Thomas Church. It is open to all over the age of 21. Come to be "Shaken and Stirred" by this faith and fellowship series.

FATHER JASON'S FAREWELL PARTY - The St. Thomas community is invited to a farewell party for Father Jason on Sunday, June 26th from noon until 3:00pm in the school gym. Please RSVP by June 19th at
https://forms.gle/tR3GYv4bWS947M327
.

Our phones are working again!


NO CONFESSIONS THURSDAY, JUNE 2nd The regularly scheduled Thursday before First Friday confessions from 4-5pm are CANCELLED.

Today we remember and honor those who sacrificed their lives for our freedom.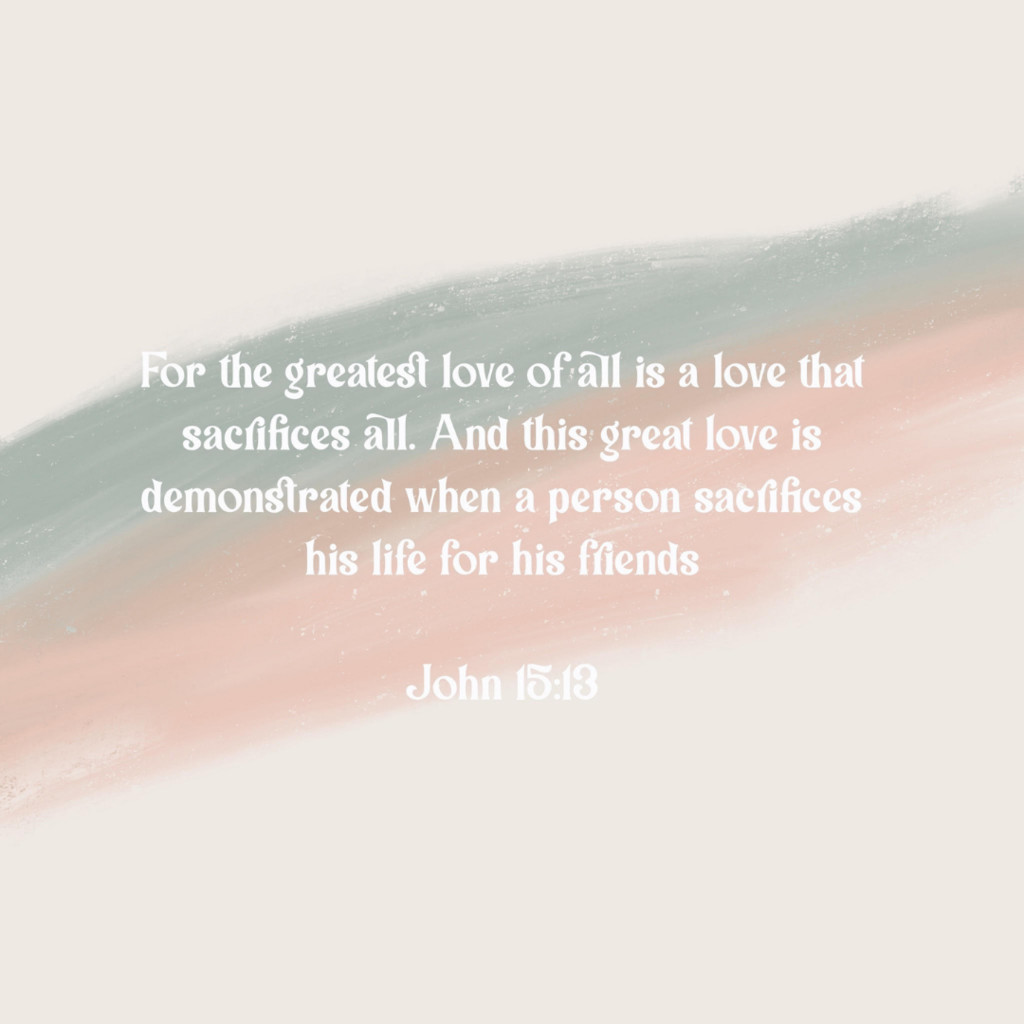 Gladden us with holy joys, almighty God, and make us rejoice with devout thanksgiving, for the Ascension of Christ your Son is our exaltation, and, where the Head has gone before in glory, the Body is called to follow in hope. Through our Lord Jesus Christ, your Son, who lives and reigns with you in the unity of the Holy Spirit, God, for ever and ever.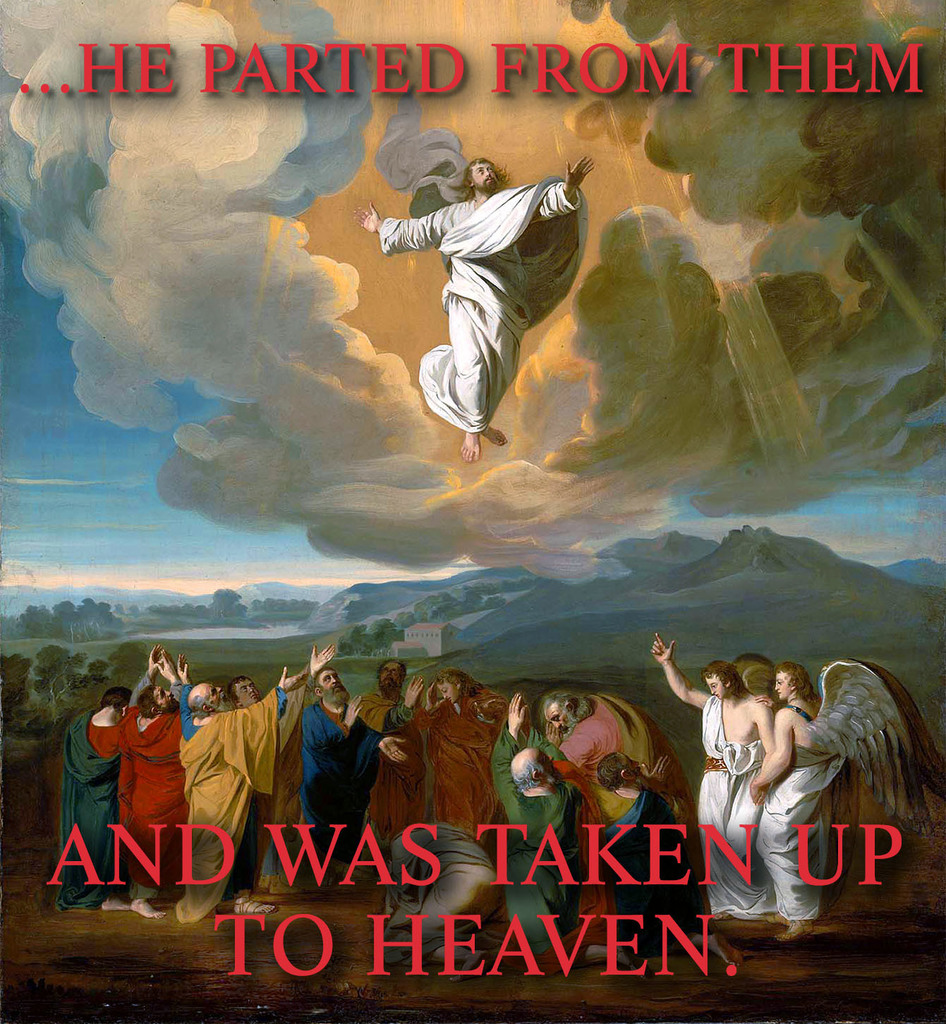 MESSAGE FROM FATHER JASON: This summer will mark nine years of me being here at St. Thomas the Apostle Parish. Jesus' words in our Gospel are most appropriate, "My children, I will be with you only a little while longer." Bishop has decided it is time for me to move to a new parish. I am among the priests whose assignments will change June 28th. I am being reassigned as pastor of St. Monica's in Mishawaka. The priest who will be transferring here is someone some of you know as he was at our parish for a little over a year as he worked on his studies at Notre Dame before he moved to serve as pastor of St. Bernard Church and School in Wabash. Fr. Levi Nkwocha will follow me and be the next pastor of St. Thomas the Apostle Parish. Thank you for all of your support and prayers. I can never give back to you all that you have given to me. Moving, though it is not easy, is part of the vocation of a priest. I love you and will continue to serve you to the best of my ability for these remaining weeks.
https://todayscatholic.org/priest-assignments-9/?ct=t(05222022)

𝐉𝐨𝐢𝐧 𝐮𝐬 𝐢𝐧 𝐩𝐫𝐚𝐲𝐢𝐧𝐠 𝐭𝐡𝐞 𝐑𝐨𝐬𝐚𝐫𝐲 𝐭𝐨𝐦𝐨𝐫𝐫𝐨𝐰, 𝐅𝐫𝐢𝐝𝐚𝐲, 𝐌𝐚𝐲 𝟏𝟑𝐭𝐡 (ɪɴ ᴛʜᴇ ᴄʜᴜʀᴄʜ) 𝐚𝐟𝐭𝐞𝐫 𝐭𝐡𝐞 𝟖:𝟏𝟓𝐚𝐦 𝐌𝐚𝐬𝐬. 🙏🏼

Happy Mother's Day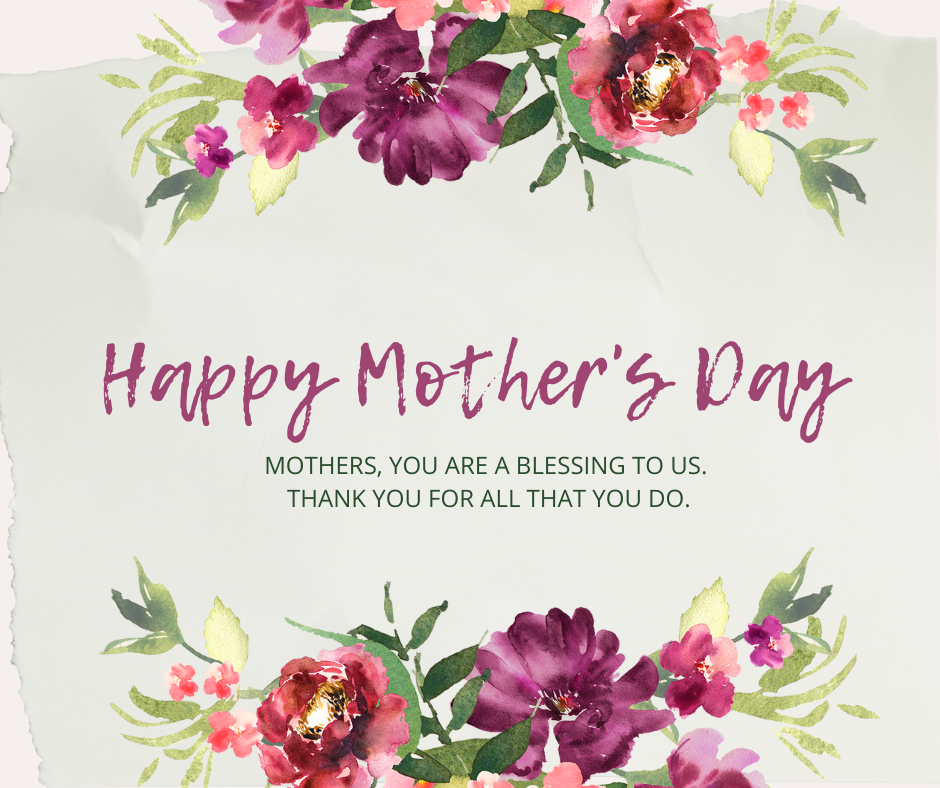 Pray for the Women attending the Christ Renews His Parish Welcome Retreat this weekend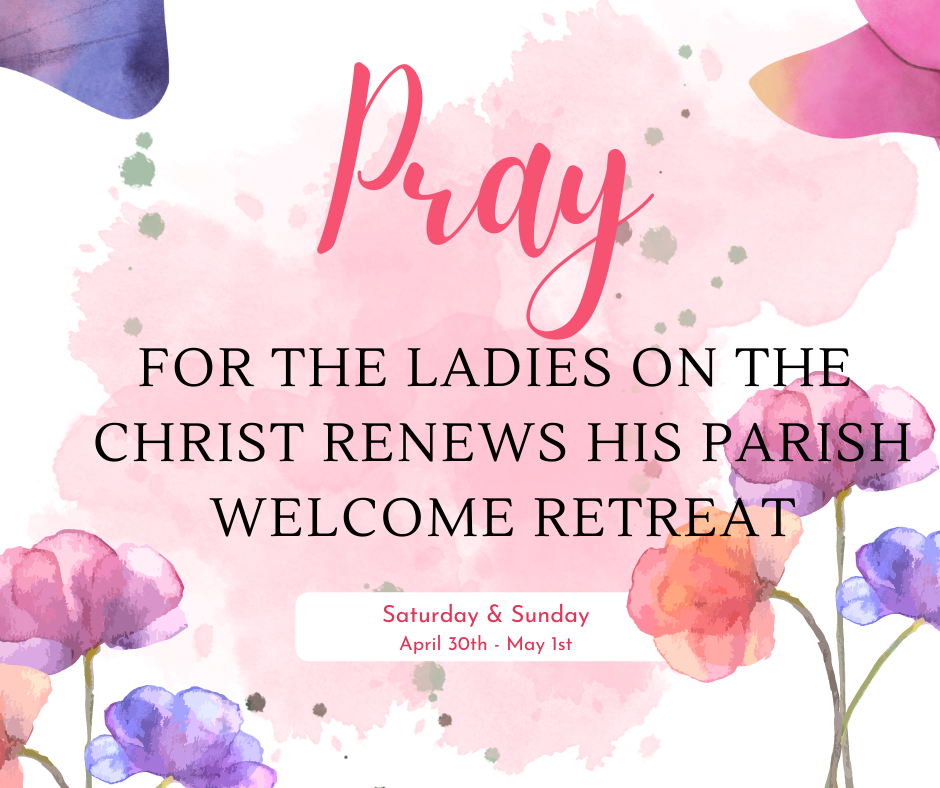 Holy Week Schedule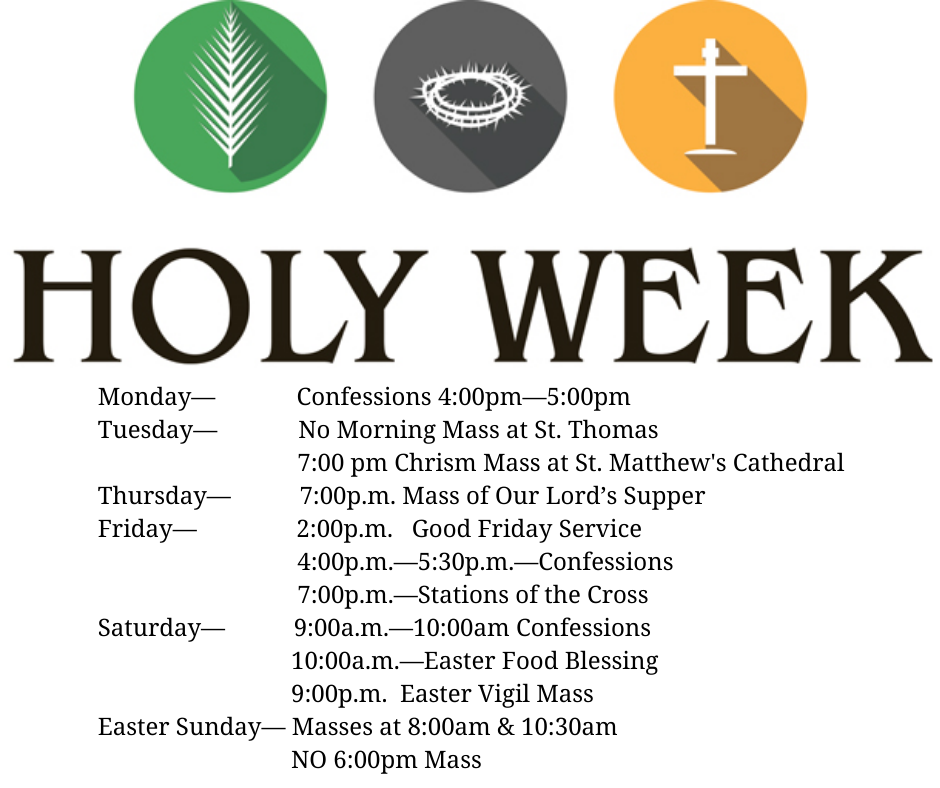 Opportunities for the Sacrament of Reconciliation this week: Wednesday, April 6th, 5:00pm to 6:00pm Saturday, April 9th, 9:00am to 10:00am

SYNODAL LISTENING SESSION - THURSDAY, MARCH 31ST AT 6:30PM AT ST. THOMAS CHURCH. Pope Francis has invited all the baptized to participate in the Synodal Process which will provide an opportunity for the entire People of God to discern together how to move forward on the path toward being a more synodal Church in the long term. The main subject of this synodal experience is: How does this journeying together allow the Church to proclaim the Gospel in accordance with the mission entrusted to Her; and what steps does the Spirit invite us to take in order to grow as a synodal Church? In addition, it is important for the baptized to hear the voices of other people in their local communities, including people who have left the practice of their faith, people of other faith traditions, and people of no religious belief. For that reason, Father Jason is conducting a Synodal listening session on Thursday, March 31st at 6:30pm in the church. Please join us!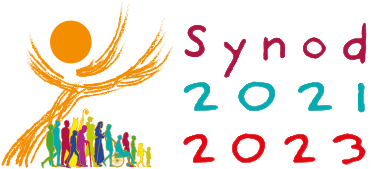 Opportunities for the Sacrament of Reconciliation this week: Wednesday, March 30th, 5:00pm to 6:00pm Thursday, March 31st, 4:00pm to 5:00pm Saturday, April 2nd, 9:00am to 10:00am Also, mark your calendar for Thursday, March 31st at 6:30 for a Synodal Listening Session here at St. Thomas. Find more information under News and later this week posted on social media.

CONSECRATION OF UKRAINE AND RUSSIA - FRIDAY MARCH 25TH, AT 2:50PM AT ST. THOMAS CHURCH Nearly a month has passed since the outbreak of the war in Ukraine that is inflicting immense suffering upon its people and threatening world peace. At this dark hour, the Church is urgently called to intercede before the Prince of Peace and to demonstrate her closeness to those directly affected by the conflict. Now, also in response to numerous requests by the People of God, Pope Francis wishes in a special way to entrust the nations at war to the Blessed Virgin Mary. On 25 March, the Solemnity of the Annunciation, Pope Francis intends to carry out a solemn Act of Consecration of humanity, and Russia and Ukraine in particular, to the Immaculate Heart of Mary. This Act of Consecration is meant to be a gesture of the universal Church, which in this dramatic moment lifts up to God, through his Mother and ours, the cry of pain of all those who suffer and implore an end to the violence, and to entrust the future of our human family to the Queen of Peace. Pope Francis asks the faithful to join in this Act by assembling in their churches and places of prayer on 25 March, so that God's Holy People may raise a heartfelt and choral plea to Mary our Mother. Father Jason will lead our community in the prayer of consecration in the Church on Friday, March 25th at 2:50pm. Please join us.