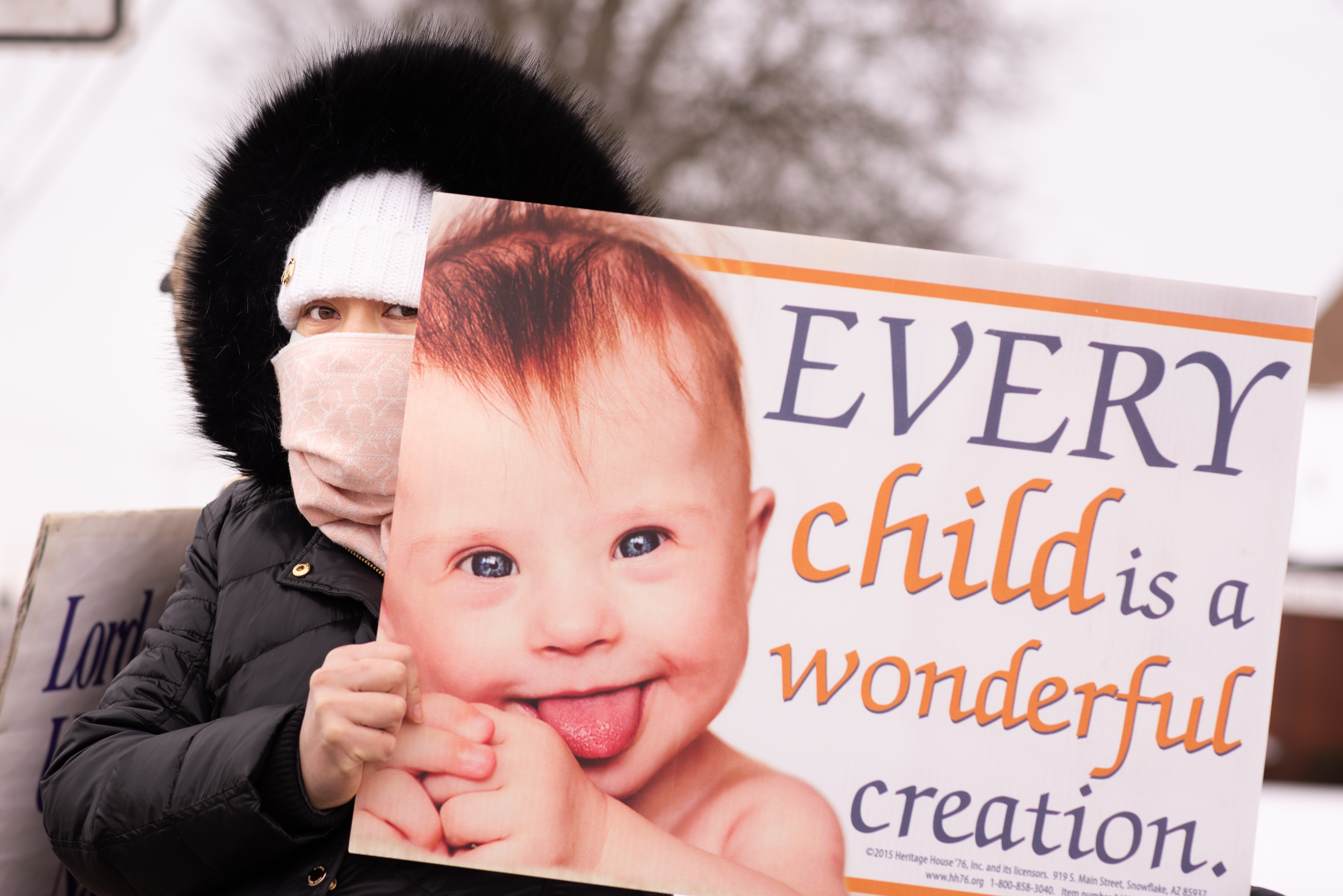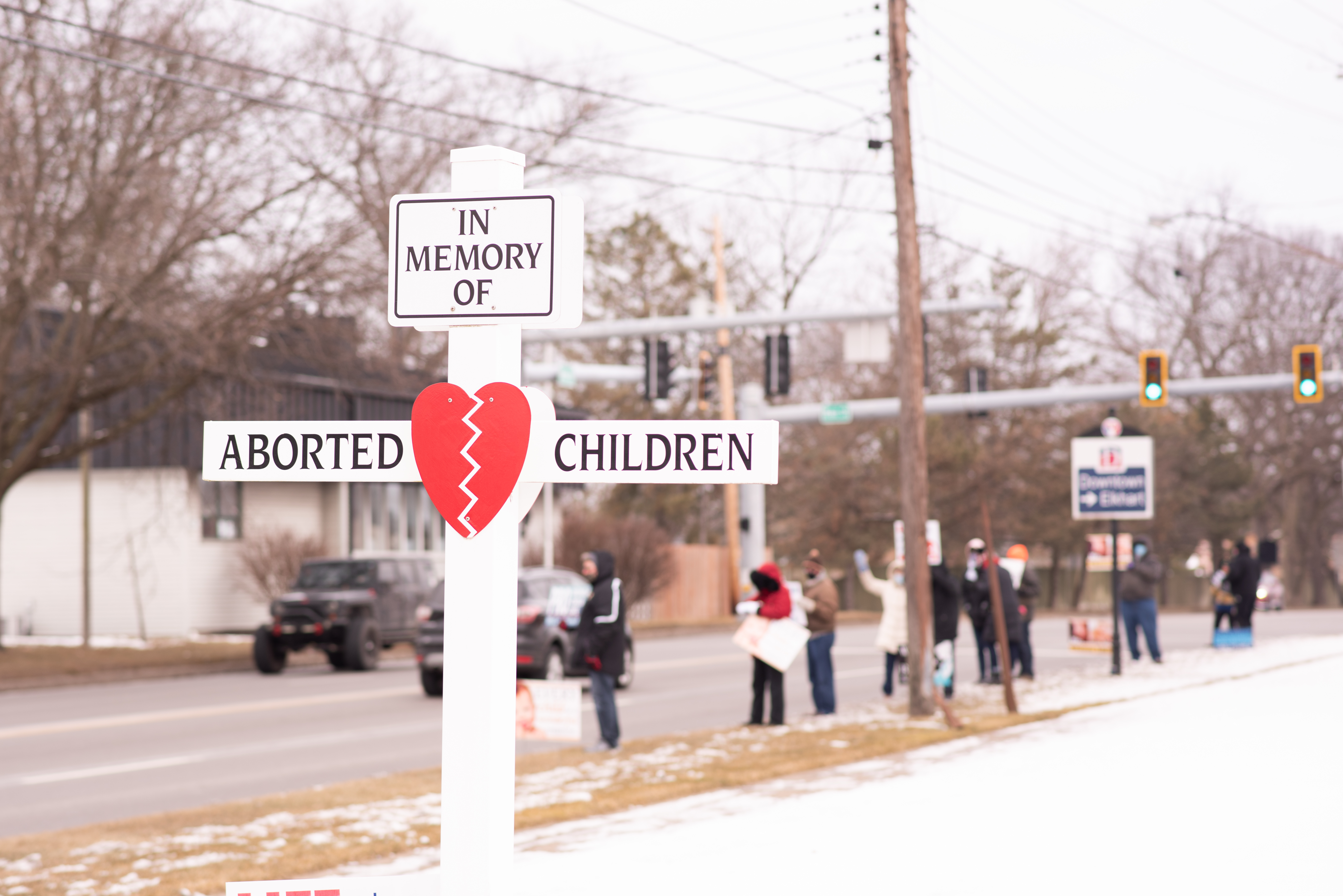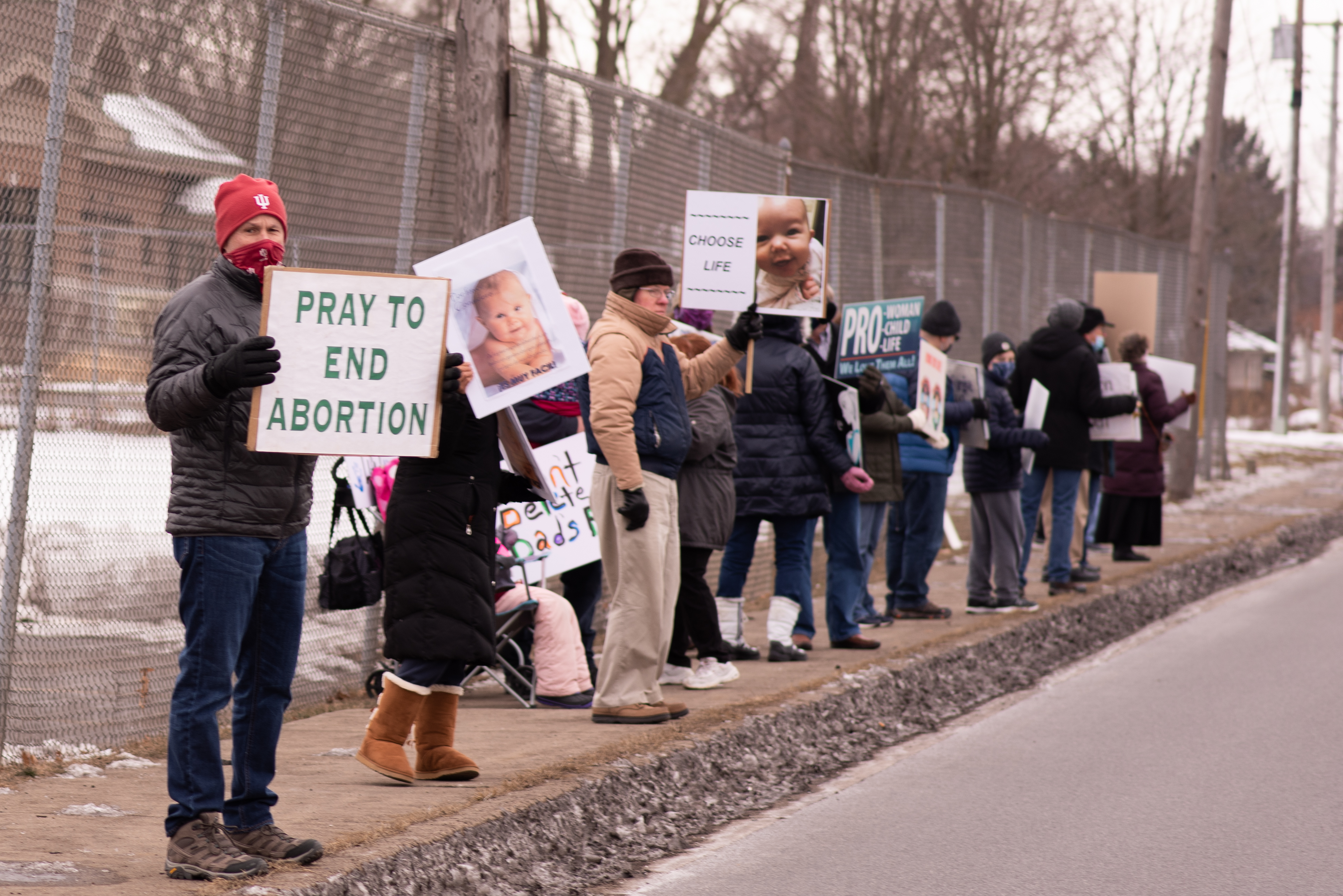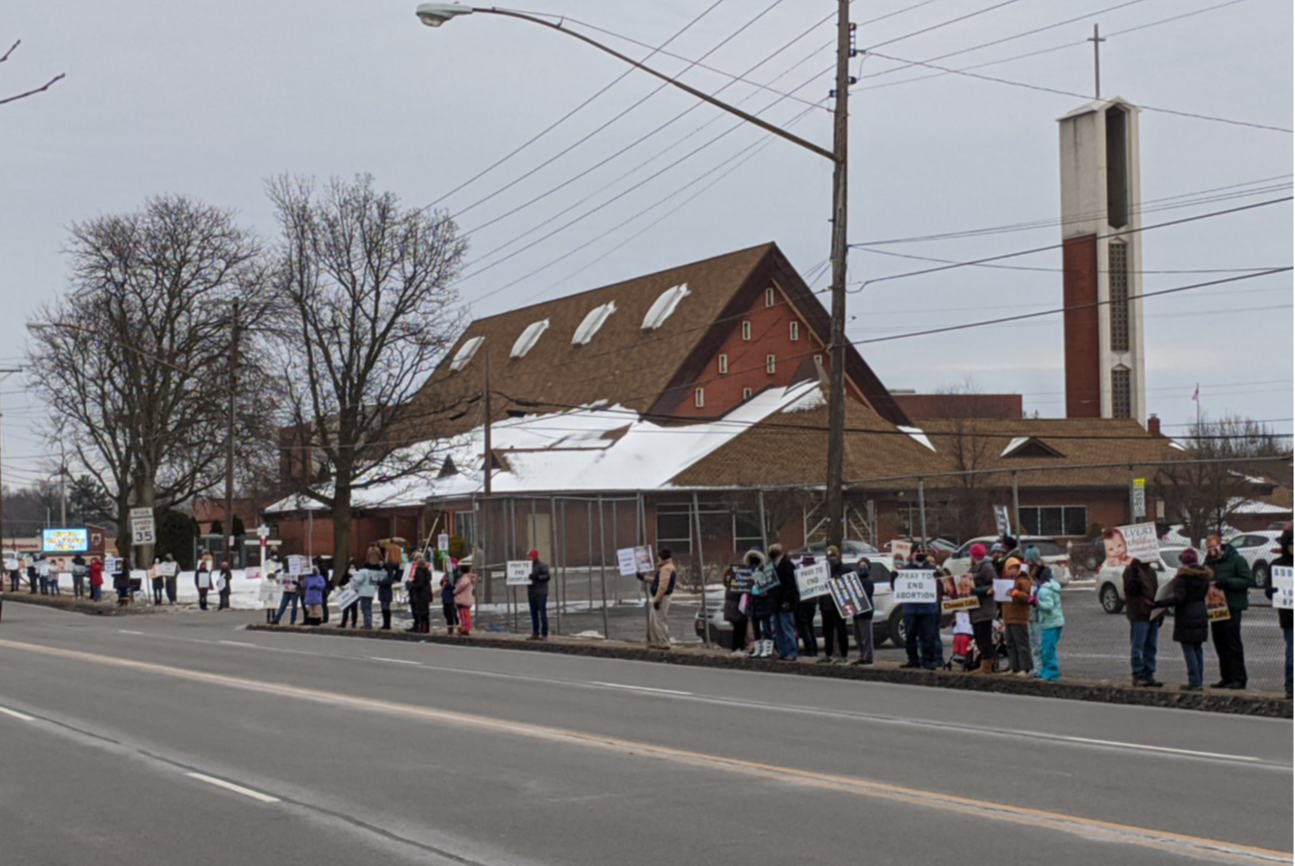 LOCAL AREA RESOURCES FOR THOSE IN NEED
There are many resources for women in need in the Elkhart and greater Michiana communities. Find a full list of Elkhart resources with contact information under the documents tab under the explore tab above. Other resources can be found at hermichiana.org. See below for an abbreviated list of many of local resources:
Adoption & Pregnancy Counseling
Adoption Support Center
CHASK – Christian Homes Adopting Special Kids
Women's Care Center
For Women Only
Childcare and Children's Services
CAPS – Child And Parenting Services
Community Coordinated Child Care – 4Cs
Healthy Beginnings
MOPS – Mothers of Preschoolers
Ryan's Place
Safe Kids (see Health Department)
Counseling & Case Management
Catholic Charities
National Abortion Recovery Helpline
Education, Training, Job Assistance
Adult Basic Education
Guidance Ministries – God's Kitchen
Soup of Success
TAPP (Teenage Parent Program)
Emergency Referrals & Services
Guidance Ministries – God's Kitchen
Rape S-O-S 24 Hour Crisis Line
Victim Assistance
YWCA-Women's Shelter
Financial Assistance
Housing Authority
La Casa of Goshen
REAL Services, Inc.
Salvation Army
Trustee – Elkhart County
Food
AGAPE Church
Bristol United Methodist Church – Food Pantry
Christ Commissary – Food Pantry
Church Community Services
Guidance Ministries – God's Kitchen
Hope Ministries
Open Gate Ministries
Salvation Army
St. John's Evangelistic Episcopal Church – Food Pantry
St. Margaret's House
St. Vincent de Paul Society Food Pantry
Shepherds Cove
The Window – Katie's Kitchen
Pregnancy Resource Centers
RETA
Compassion Pregnancy Center
Pregnancy Care Center of Niles
Option Line
Women's Care Center
Service & Material Items
Center for Community Justice
Church Community Services
Guidance Ministries – God's Kitchen
Salvation Army
St. Margaret's House
The Window – Katie's Kitchen
Transportation
Interurban Trolley
FIND MORE RESOURCES AND CONTACT INFORMATION FOR ALL RESOURCES UNDER THE DOCUMENTS TAB UNDER THE EXPLORE TAB ABOVE.
RESOURCES FOR HEALING AND HOPE
St. Thomas the Apostle Parish Respect Life Ministries supports and provides guidance to those in crisis or need. The organizations listed below offer compassion and a path to healing for those who seek it.
Women's Care Center - An unexpected pregnancy can be difficult to face alone. Contact the Women's Care Center for counseling and support .
Hannah's House - Hannah's House is a faith-based agency offering a continuum of stable housing, home life, staff support, and programming. Hannah's House mission is to empower disadvantaged pregnant women to being a process of life transformation.
Project Rachel offers compassion for the post-abortive through this diocesan companion program.
855-722-4354
or contact Mary: projectrachelhope@gmail.com
or (260) 399-1452
Rachel's Vineyard offers weekend retreats at various locations.
877-HOPE-4-ME
or contact Bernadette: (317) 560-2920
National Helpline provides a lifeline for those in emotional crisis.
866-482-LIFE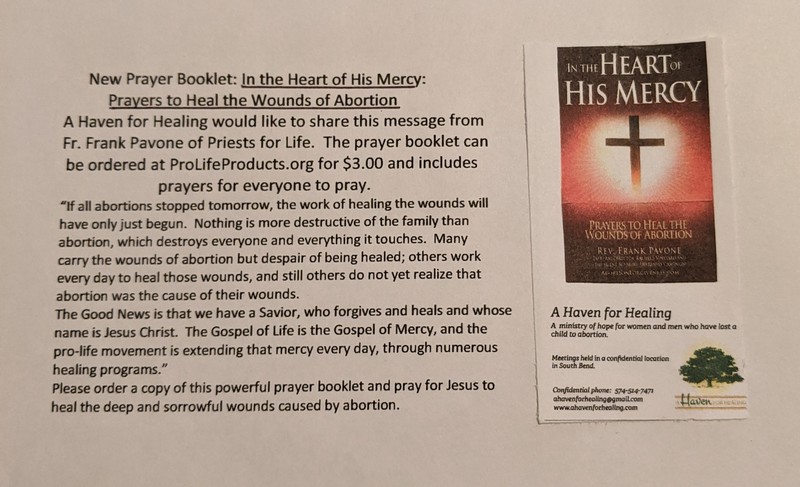 HOLY INNOCENTS PRO-LIFE ACTION GROUP
We are a Catholic Right to Life organization in Elkhart County which defends the right to life for all people.
Holy Innocents Pro-Life Action Group is a network of all four Catholic Churches in Elkhart County:
St. Thomas the Apostle (Elkhart)

St. Vincent de Paul (Elkhart)

St. Mary's (Bristol)

St. John's (Goshen)
OUR MISSION is to defend life from the moment of conception to natural death.
We prayerfully and actively strive toward accomplishing our mission by various activities and fundraisers.
Pray (always)

Offer monthly Masses for the intention to end abortion and the culture of death.

Pray at the memory crosses placed at Catholic churches.

Hold monthly Life Chains at the corner of Bristol and Main St., Elkhart, first Saturday of the month, 11:00am to noon.

Distribute Pro-Life literature

Work with Right to Life Michiana to coordinate the annual life chains in January and October

Support pregnancy resource centers: Women's Care Center, RETA (Reason Enough to Act) in Elkhart and Hannah's House in Mishawaka, as well as a post abortion ministry, through monetary donations .

Conduct various fundraisers: annual Mothers' Day Carnation at weekend Masses, spaghetti dinner with Knights of Columbus in Elkhart, baby bottle campaign.
Contact for St. Thomas the Apostle Parish:
Cindy Robertson
cindyannerobertson@gmail.com
When contacting Cindy, please place the following words in the subject line of your email: St. Thomas Parishioner - Life Issue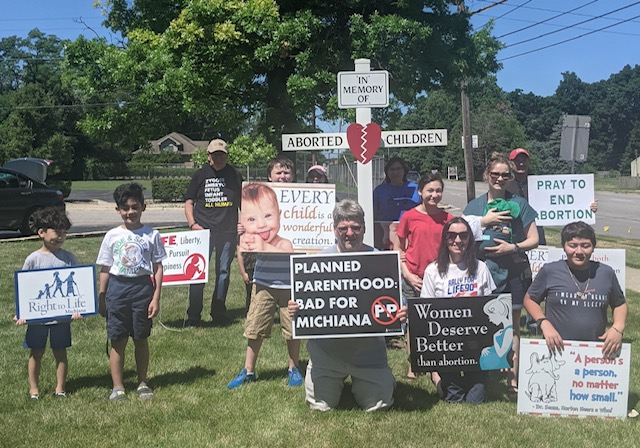 MEETINGS: Our members work closely with Right to Life Michiana.
On January 1, 2020, Elkhart County Right to Life and St. Joe County Right to Life merged to create a more powerful and united regional Right to Life affiliate and became Right to Life Michiana.
The monthly Life Chain with silent prayer and quiet witness along Bristol Street next to St. Thomas takes place every first Saturday from 11:00 am until noon. Signs are provided. We end with a spontaneous prayer. Thank you for your prayers and for your willingness to be a witness to our community on behalf of the unborn who need you very much.